Although not my core-business, I wanted to try a Class D module with a linear power supply – everyone is taking the easy path and feed them with Switch-Mode PSU, so why not take the other way for once.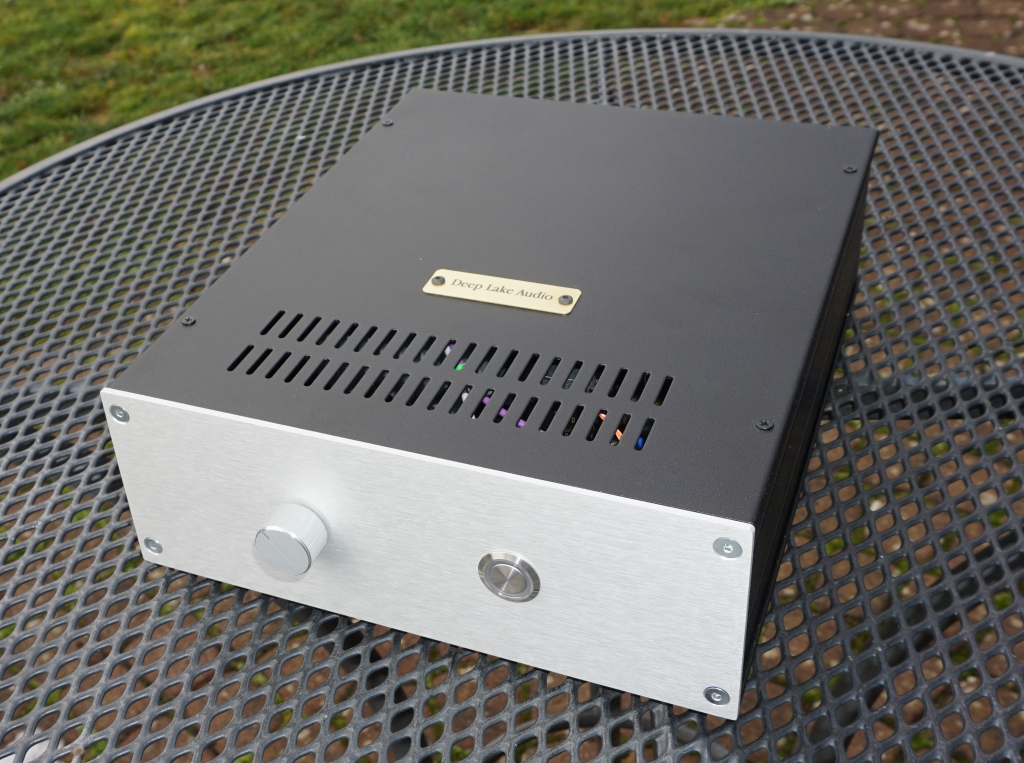 This unit is equipped with gold-plated connectors for inputs and outputs, along with an ALPS volume control and Mogami shielded cable. The 3e-audio Class D module is capable of delivering more than 250W per channel in 4Ω speakers. In this configuration, I limited the power by configuring the DC voltage to 36V, no need to burn speaker drivers in flames ! The power supply is built using fast rectifiers and twice 10'000 μF for filtering, the sound is accordingly powerful, the amplifier is "laid-back", and has a lot of reserve to shake the neighbors !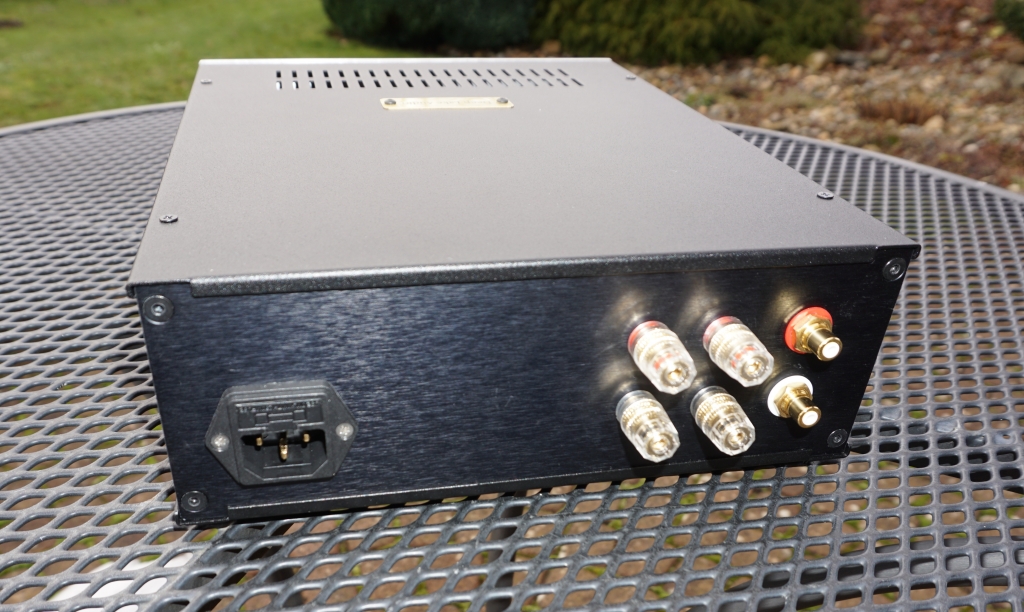 Connected to Tabaq speakers, the reaction of the end-user was crystal-clear: "it's like removing a blanket from the music" !